Regular price
$195.00 CAD
Regular price
$0.00 CAD
Sale price
$195.00 CAD
Unit price
per
Sale
Sold out
Financing Available Through:
---
English
Engineered by More4Mini, this height-adjustable handlebar for the Segway MiniPro is available on-line at more4mini.com and from More4Mini authorized dealers.  It's the perfect addition to the MiniPro for those who like stability, flexibility, and unmatched control. 
Based on extensive testing, we've engineered this model to be virtually unbreakable.
The More4Mini height-adjustable handlebar comes with a quick release lock pre-installed, making it effortless to switch between handlebar and knee control bar.   No need to purchase an additional quick-release lock!  You have to make sure two screws that keep quick-release locked are tide and provide secure connection to the steering shaft.  It is a good idea to check the connection periodically.
No need to worry about your cell phone either.  A high quality mobile holder is also included with the More4Mini height-adjustable handlebar.
Height: from 35" (collapsed) to max 46" (fully extended). 
Please note, handlebar comes fully assembled and the size of the box is 30" x 10" x 5" therefore the shipping is calculated as dimensional weight of 12lb.
Installation instructions if needed.
Français
Conçu par More4MinI, ce guidon à hauteur réglable pour Segway MiniPro est disponible en ligne chez More4mini.com et chez les revendeurs agréés More4Mini. C'est l'ajout parfait au MiniPro pour ceux qui aiment la stabilité, la flexibilité et le contrôle inégalé.
Sur la base de tests approfondis, nous avons conçu ce modèle pour être pratiquement incassable.
Le guidon à hauteur réglable More4Mini est livré avec un verrou de déverrouillage rapide pré-installé, ce qui permet de basculer entre le guidon et la barre de commande du genou. Vous n'avez pas besoin d'acheter un verrou supplémentaire à libération rapide!  
Vous devez vous assurer que deux vis qui gardent un verrouillage rapide sont des marées et fournissent une connexion sécurisée à l'arbre de direction. C'est une bonne idée de vérifier périodiquement la connexion.
Pas besoin de vous soucier de votre téléphone portable non plus. Un support mobile de haute qualité est également inclus avec le guidon réglable en hauteur More4Mini.
Hauteur: de 80 cm (effondré) à 117 cm maximum (totalement étendu).  
View full details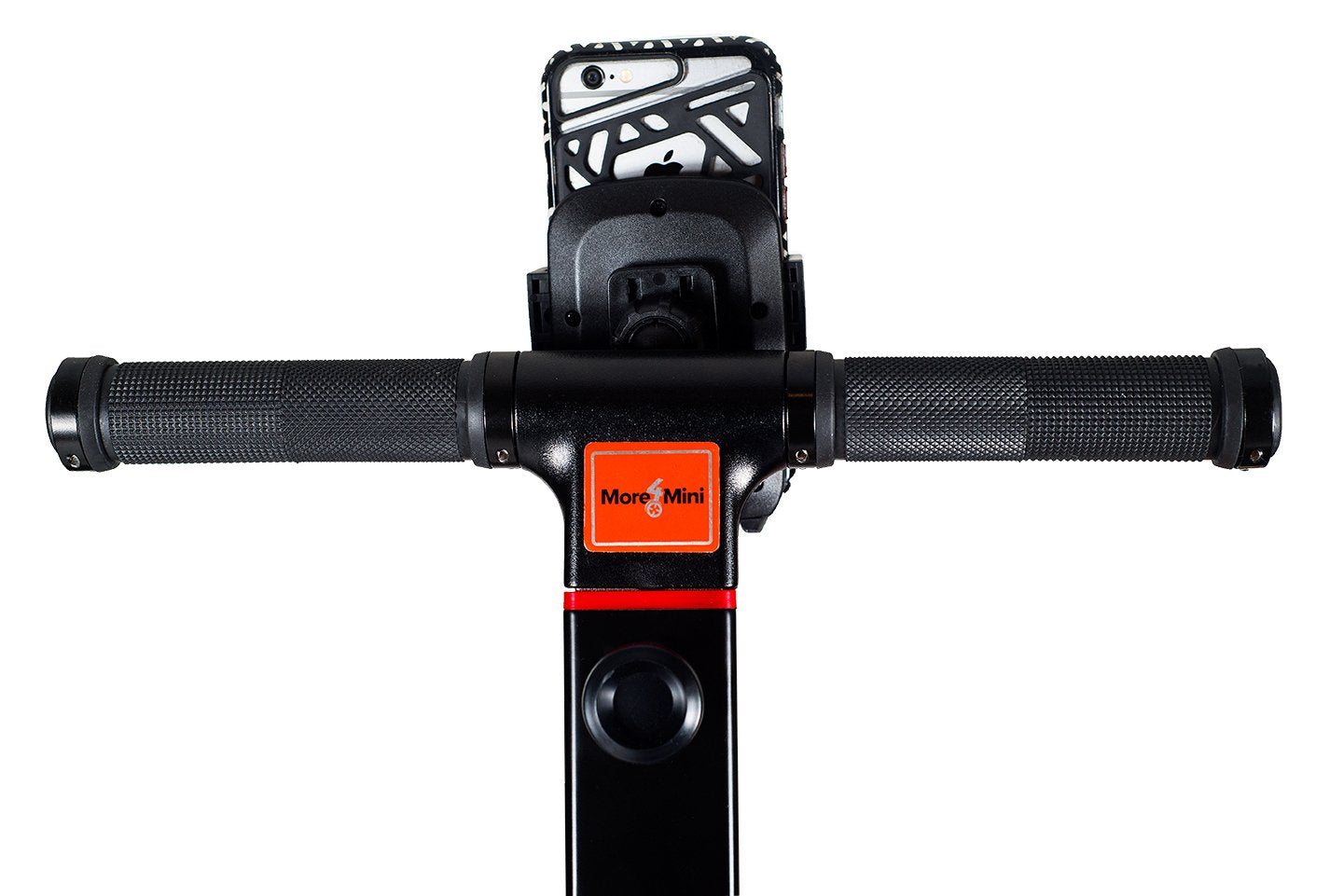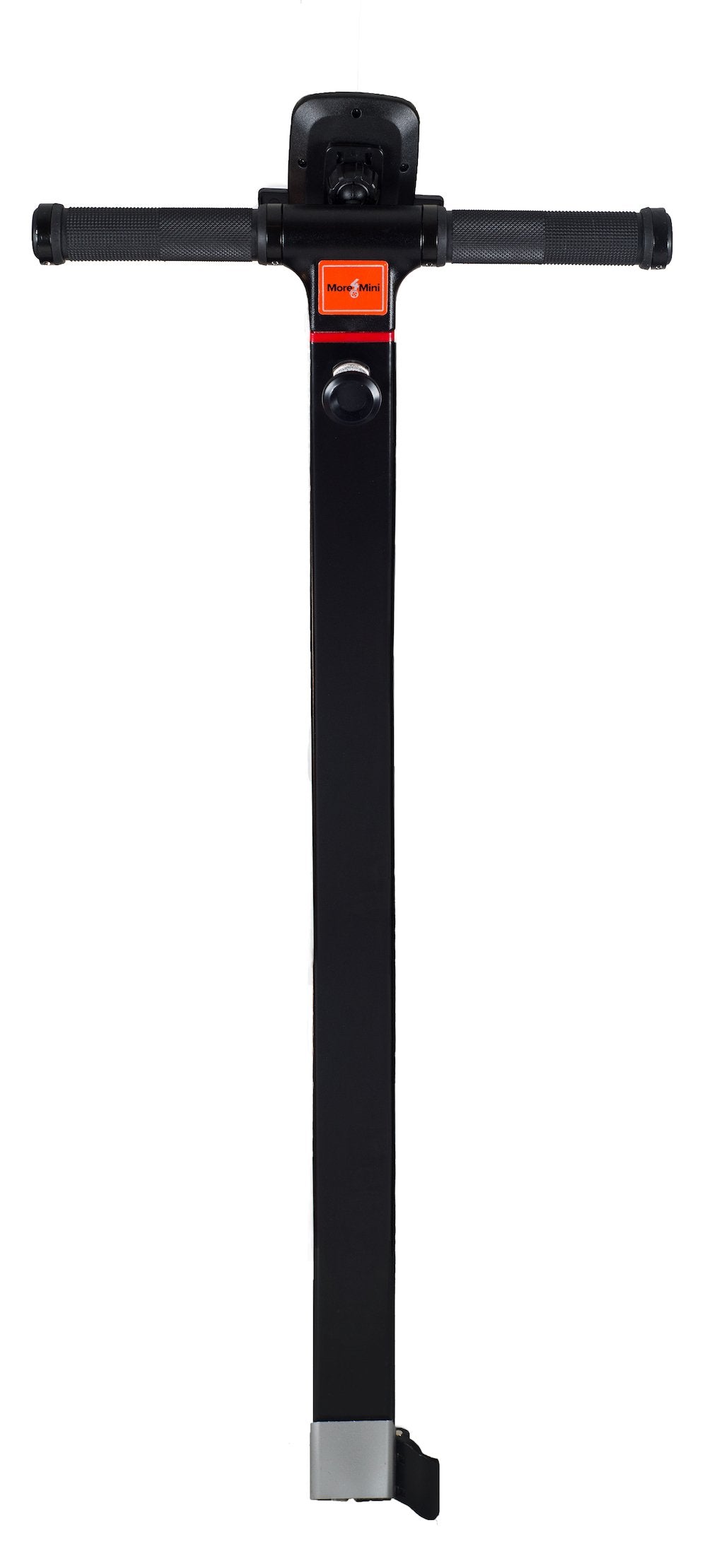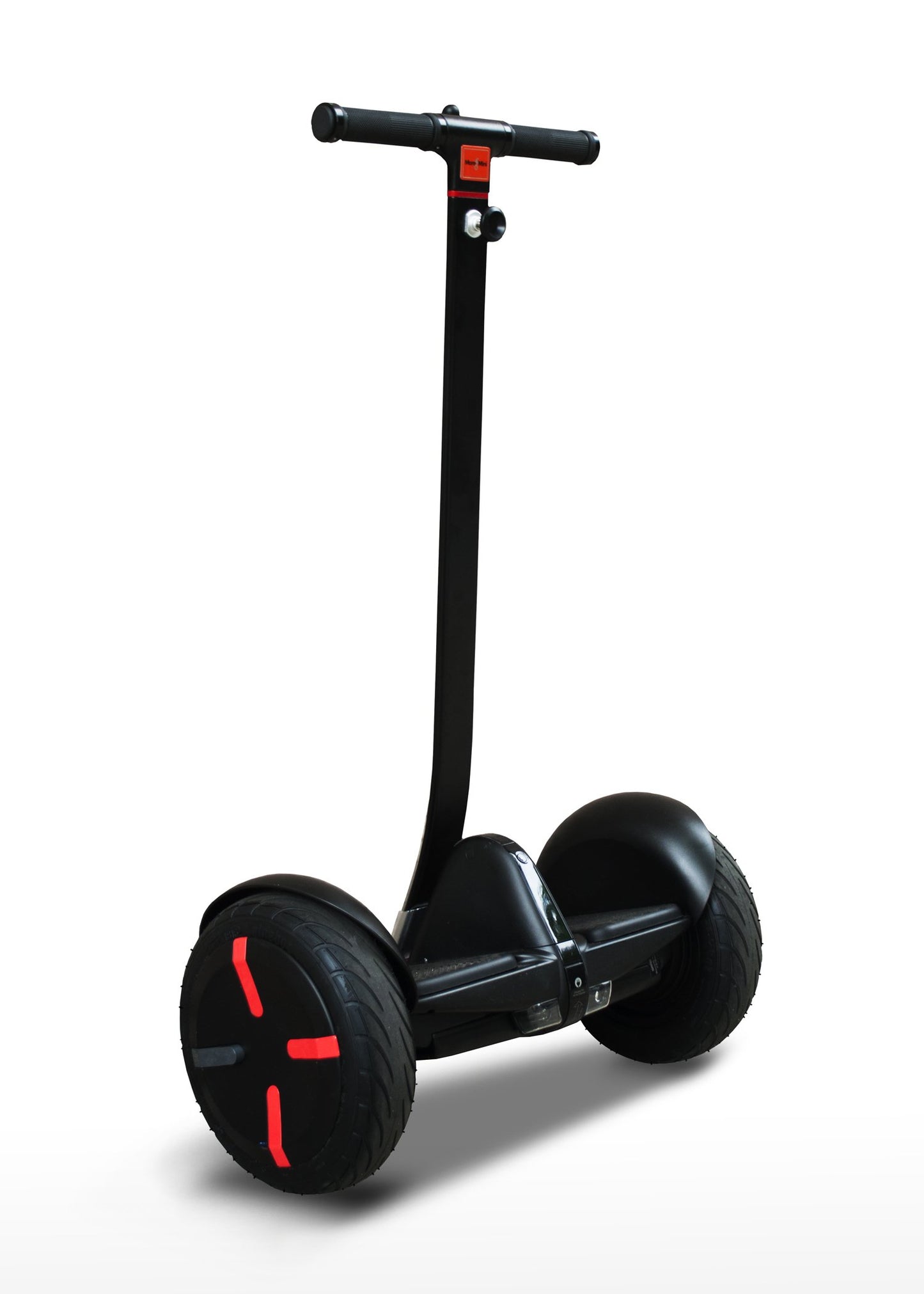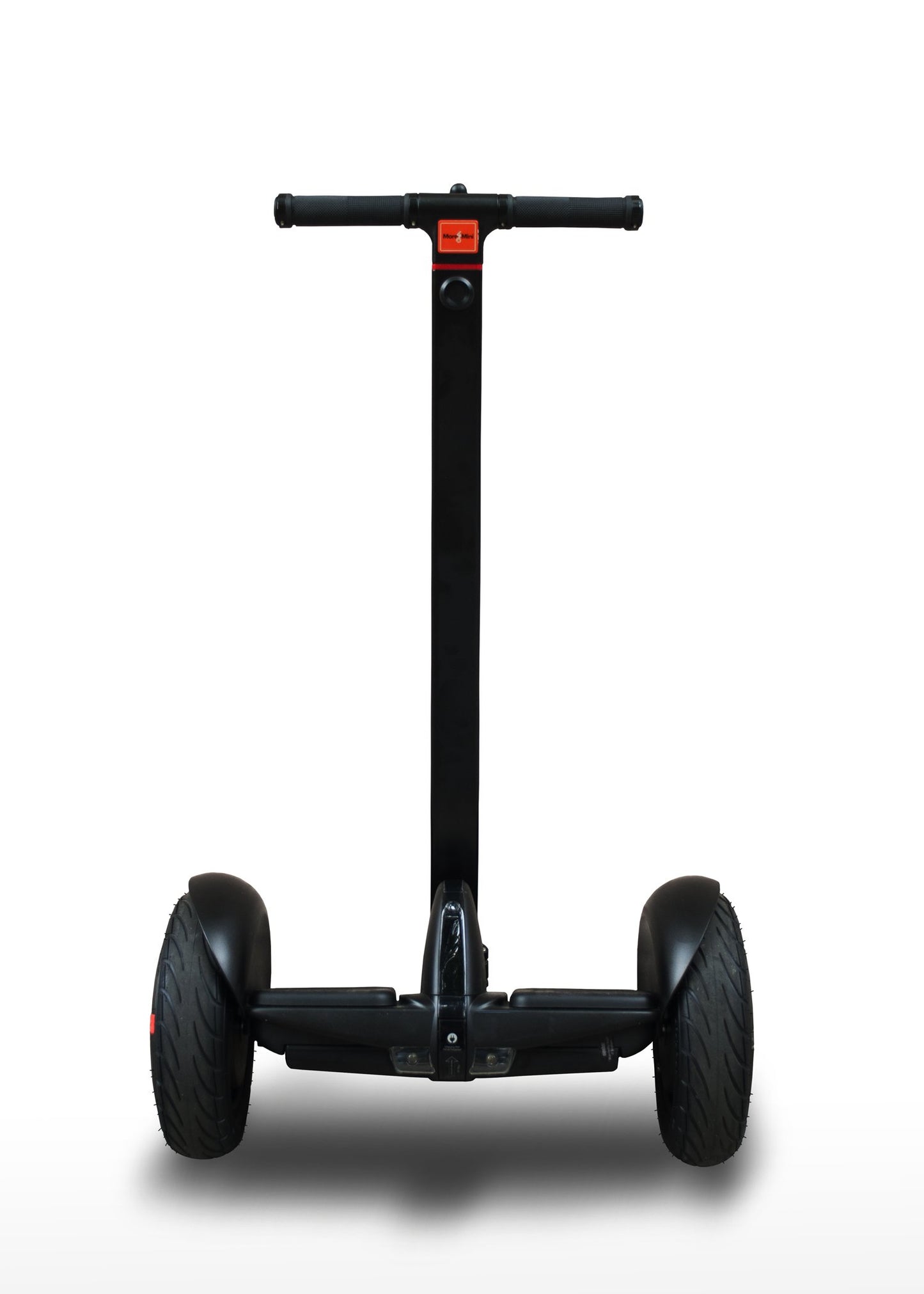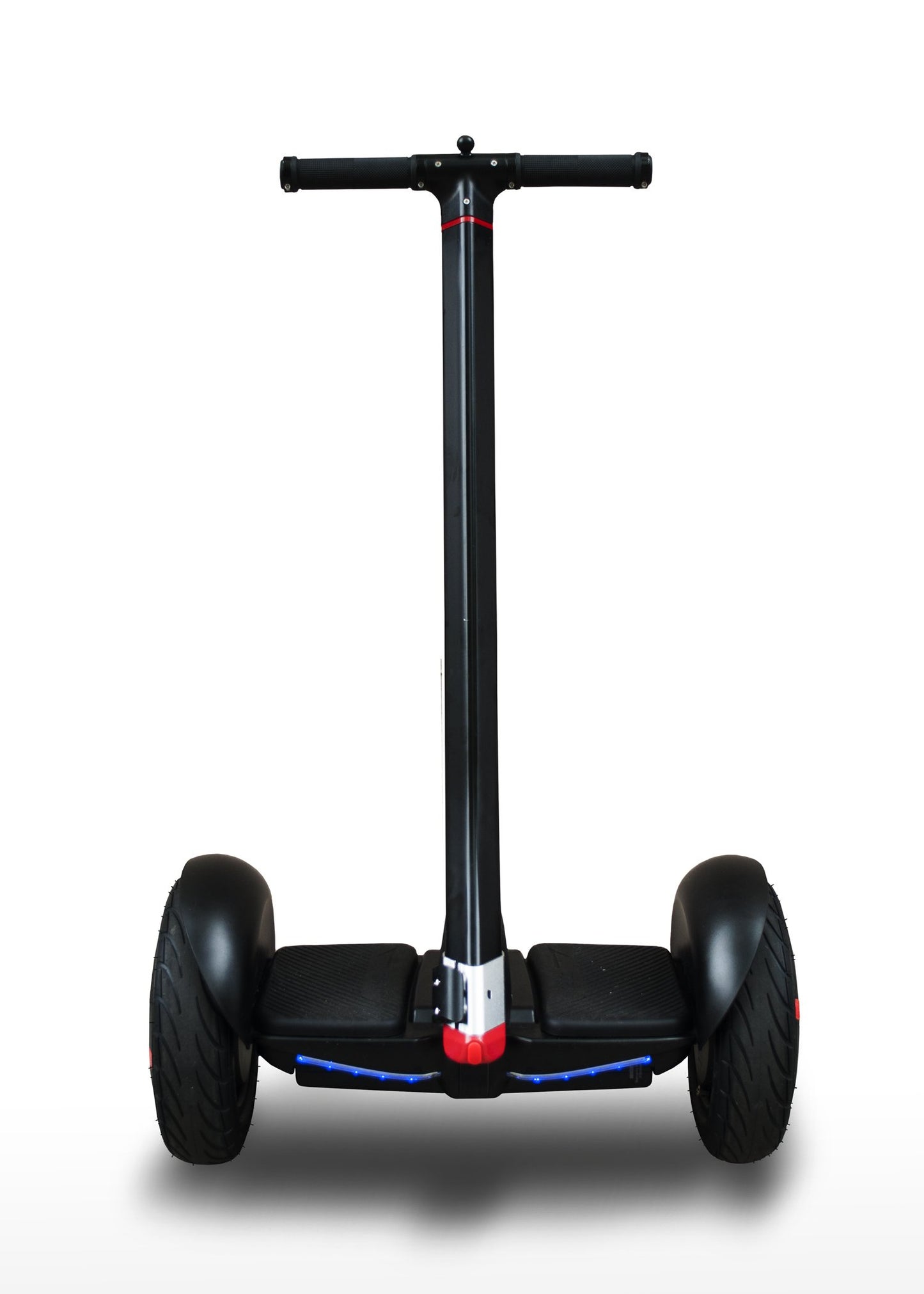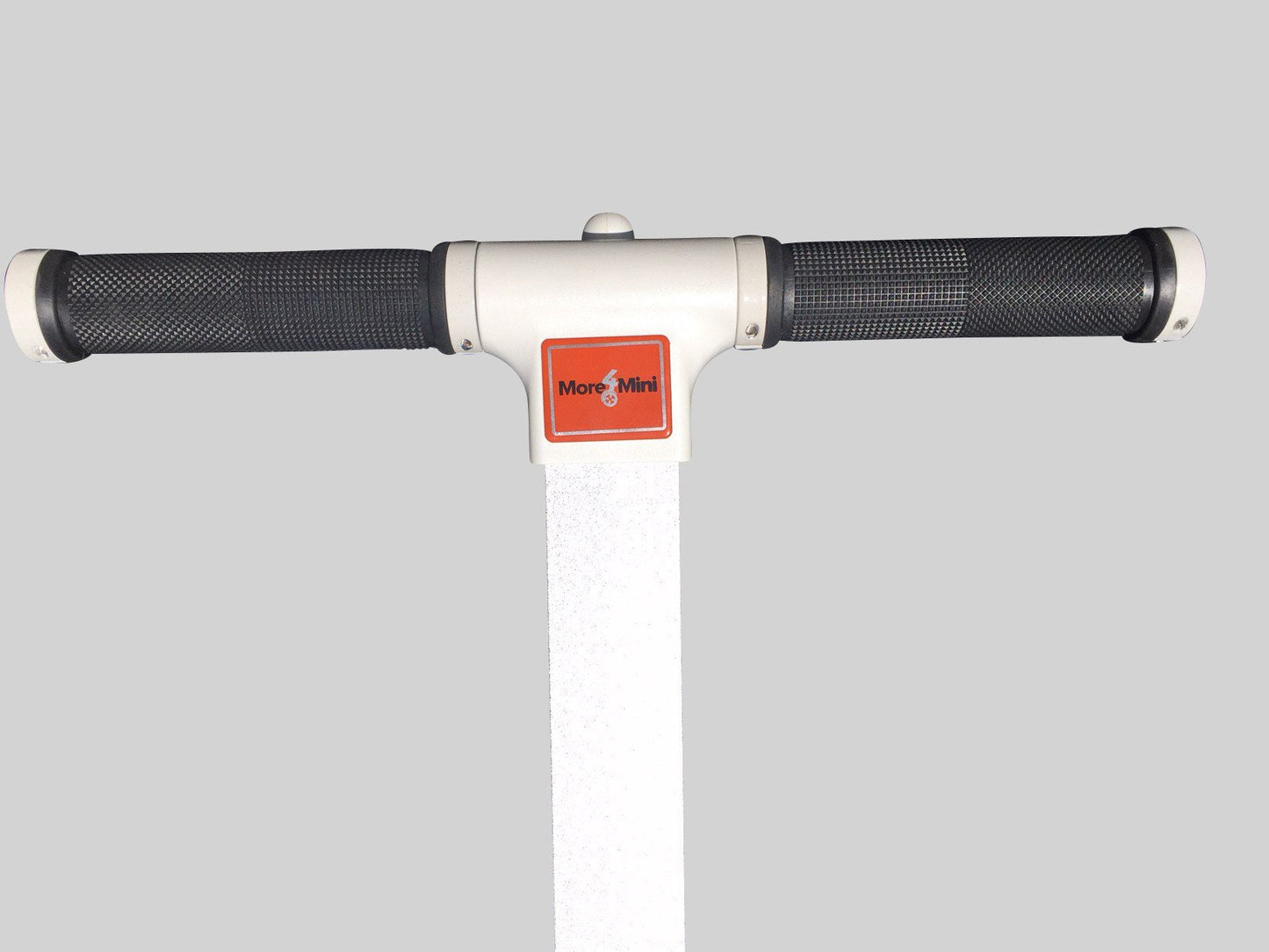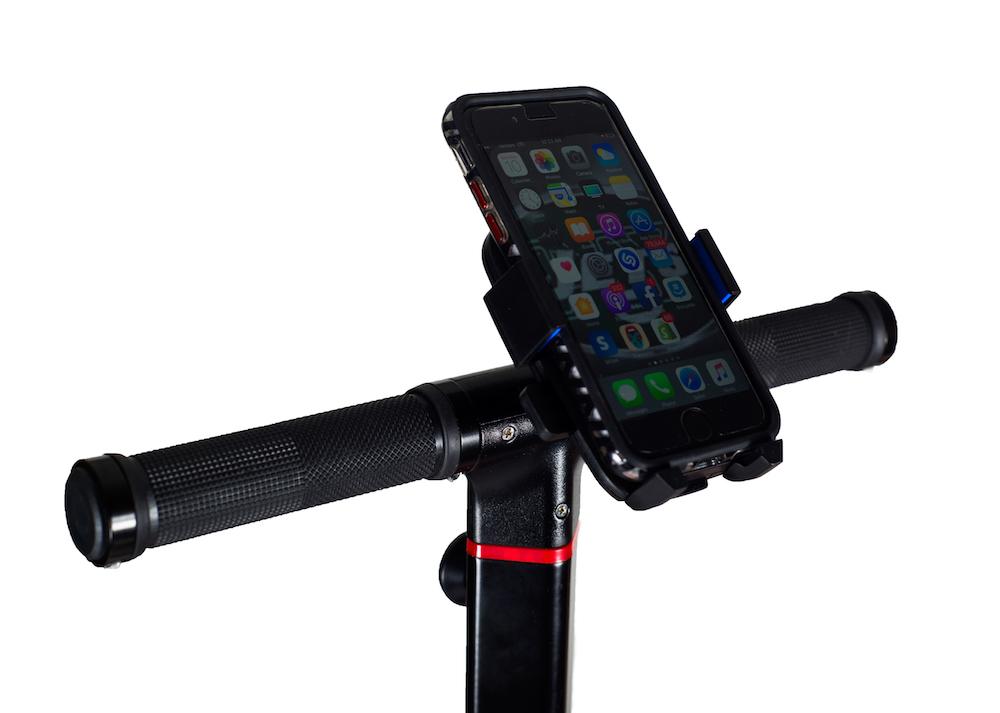 Shipping & Pickup

Segway of Ontario wants to help you get rolling as quickly as possible. Online orders can be fulfilled in one of two ways: pick-up or delivery. We are proud to ship across Ontario for all of our online products and will work to find you the best shipping rates through trusted and reliable carrier services. Products will be shipped from our Distillery District storefront in Toronto, Canada.


More Info

Returns and Refunds Policy

Unopened, unused and unregistered devices purchased from Segway of Ontario can be returned for a full refund (shipping not included) within 14 days of purchase. The device must be in original manufacturer packaging and in acceptable condition of use (all manuals, accessories, and gifts with purchase must be included).

More Info
Kickscooter (e-scooter) Laws in Ontario:
Under the HTA, there is a 5 year pilot project (commenced January 1, 2020) which allows the use of e-scooters in the province. Please check with your municipality for local bylaws.